| | |
| --- | --- |
| Posted on February 9, 2016 at 7:00 PM | |
I've been asked by an Estate Executor to sell a condo located a half block from the heart of downtown Maplewood.  This is a fabulous property for anyone looking to sell their large family home, downsize, and stay in the area.  This 2 bedroom, 1.5 bath, is easily maintained, yet still big enough for visitors and sleepover guests.  Situated at 14 Highland Place, you're within walking distance to shops, restaurants and the train to NYC. 
But before I could put this property on the market there was the matter of getting it "market ready".  My plan is simple.  Clear it out, clean it up, paint, replace windows, and redo the kitchen entirely.

First up, the clear out.  Three, full, Got Junk truck loads later, and this is what I was left to work with.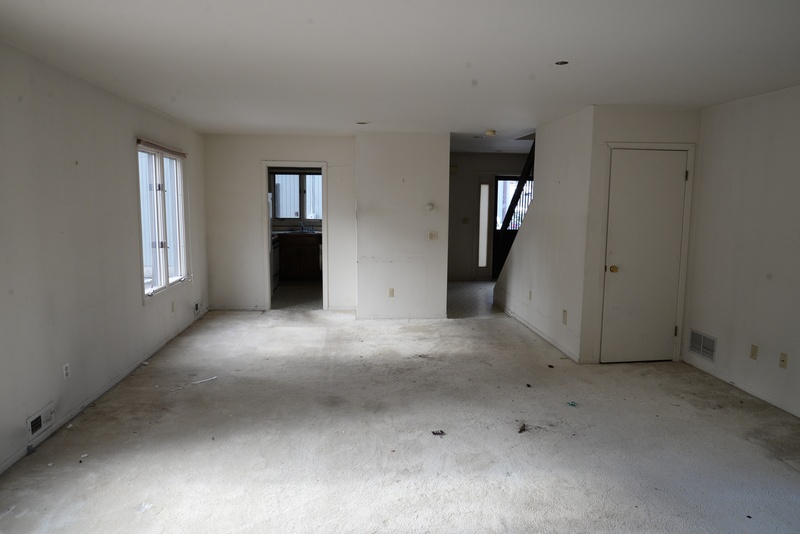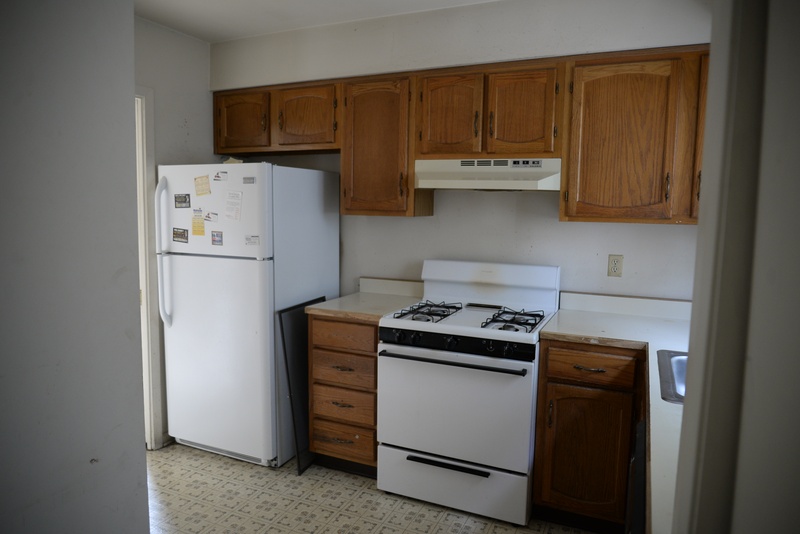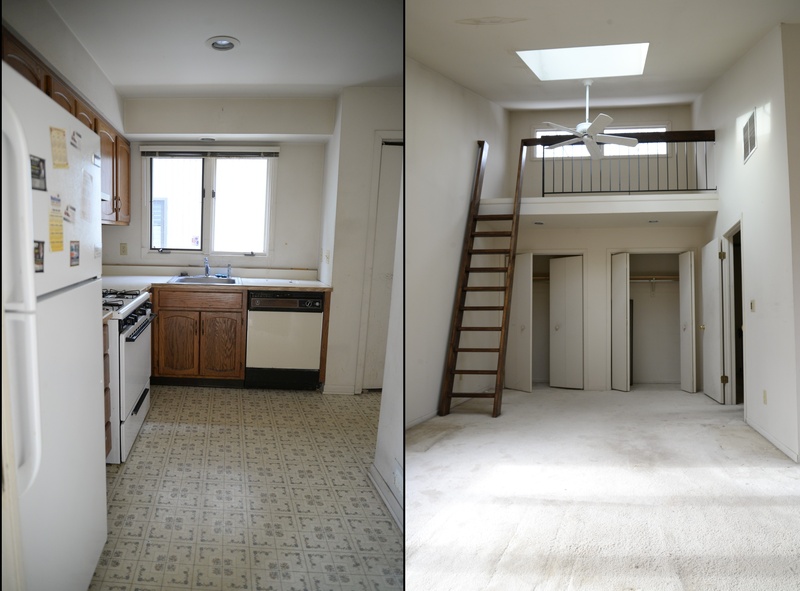 Next on the schedule, carpet cleaning and painting.