| | |
| --- | --- |
| Posted on October 14, 2014 at 3:45 PM | |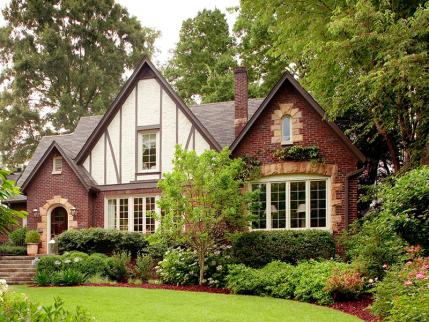 Here in the townships of South Orange and Maplewood we are truly fortunate in that we have a rich diversity of architecture.  On any given street you can find a mixed bag of home styles.  From Victorian to Ranch, Modern to Contemporary and the Colonial with all it's sub-styles, Side-Hall, Dutch and Georgian.  The uniqueness of each street keeps us fresh and interesting and holds off the stigma of "sameness" that most suburban towns suffer from.
As someone who loves houses, this area is special and one of the reasons my wife and I moved here.

One of the home styles that graces our streets is the Tudor Style.  We have many houses for sale on the market right now that are Tudor homes.  And like homes of all styles, many of these need an updating.  Here's a link to a fantastic article and slideshow from Tradition Home on Tudors and how to decorate them.  You can of course go traditional, bring back the luster of an earlier era, 1900 - 1940, when a lot of these homes were built.  Or update and renovate for 21st century living; open up some walls, paint the woodwork white, etc.  A lot of people have a knee-jerk reaction when I say white wash the woodwork, they think it unthinkable.  But if you check out the slide show you'll see just how designers are doing it all the while keeping the charm of the original.
If you'd like advice on how to renovate, decorate or re-imagine your home please feel free to contact me.  My wife and I would love to come talk to you.  We love houses and looking at yours with you would be our pleasure.   

http://www.traditionalhome.com/design/get-look-tudor-style